Checking references has never been easier.
Finally, an automated solution for tackling the tiresome task of checking job applicant references. Employers can get valuable, verified feedback on every candidate with just a couple clicks with no phone calls!
Have an account already? Login
Special LIMITED TIME Offer!
Was $99/month, try now for
FREE

!
Request multiple references in minutes, then sit back and let Reference Getter® do the rest for you.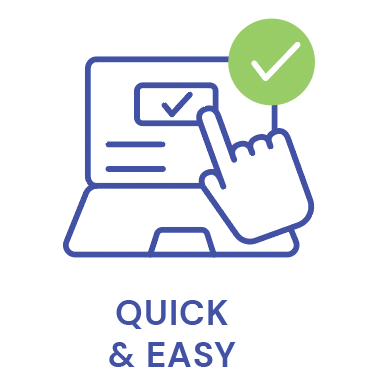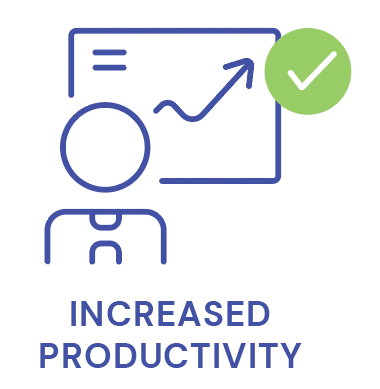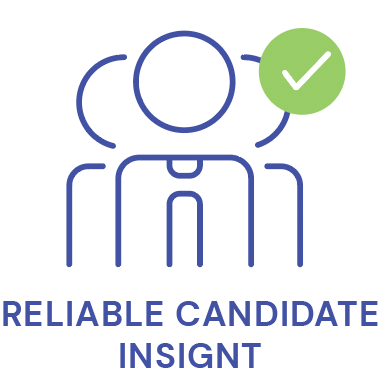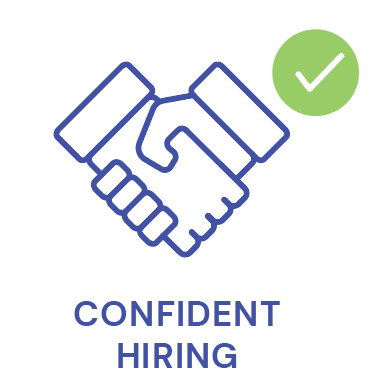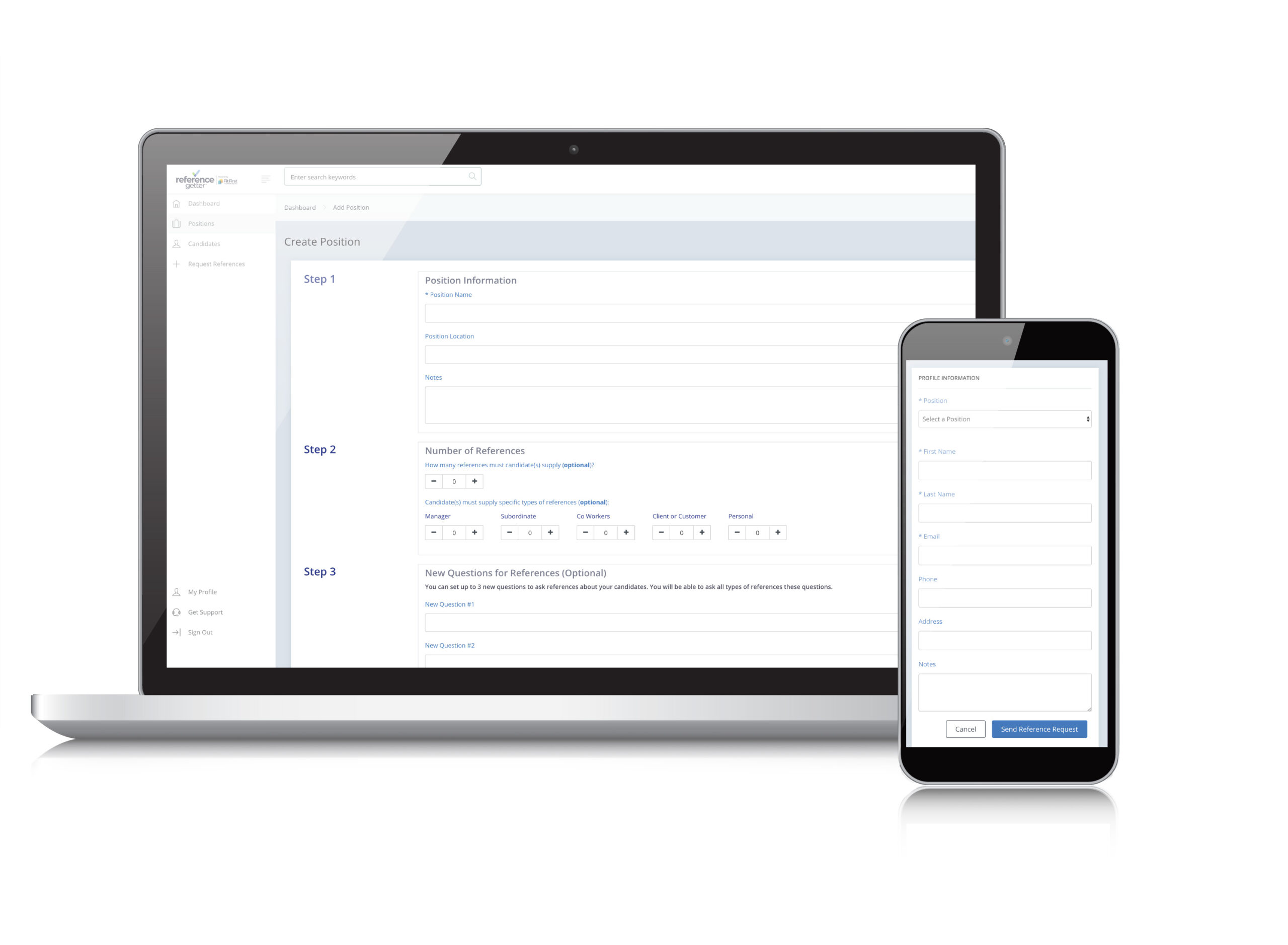 How it Works
Create an account.


Send a reference request to your candidate(s).


Candidate receives request and invites their references (on a mobile-friendly platform).


References click a link to answer a questionnaire about the candidate (use our pre-set questionnaire or customize your questions).


Completed references remain confidential, organized and easy to view.
Enjoy these extras!
Customizable features
Tools to organize references
Progress monitoring for each request you send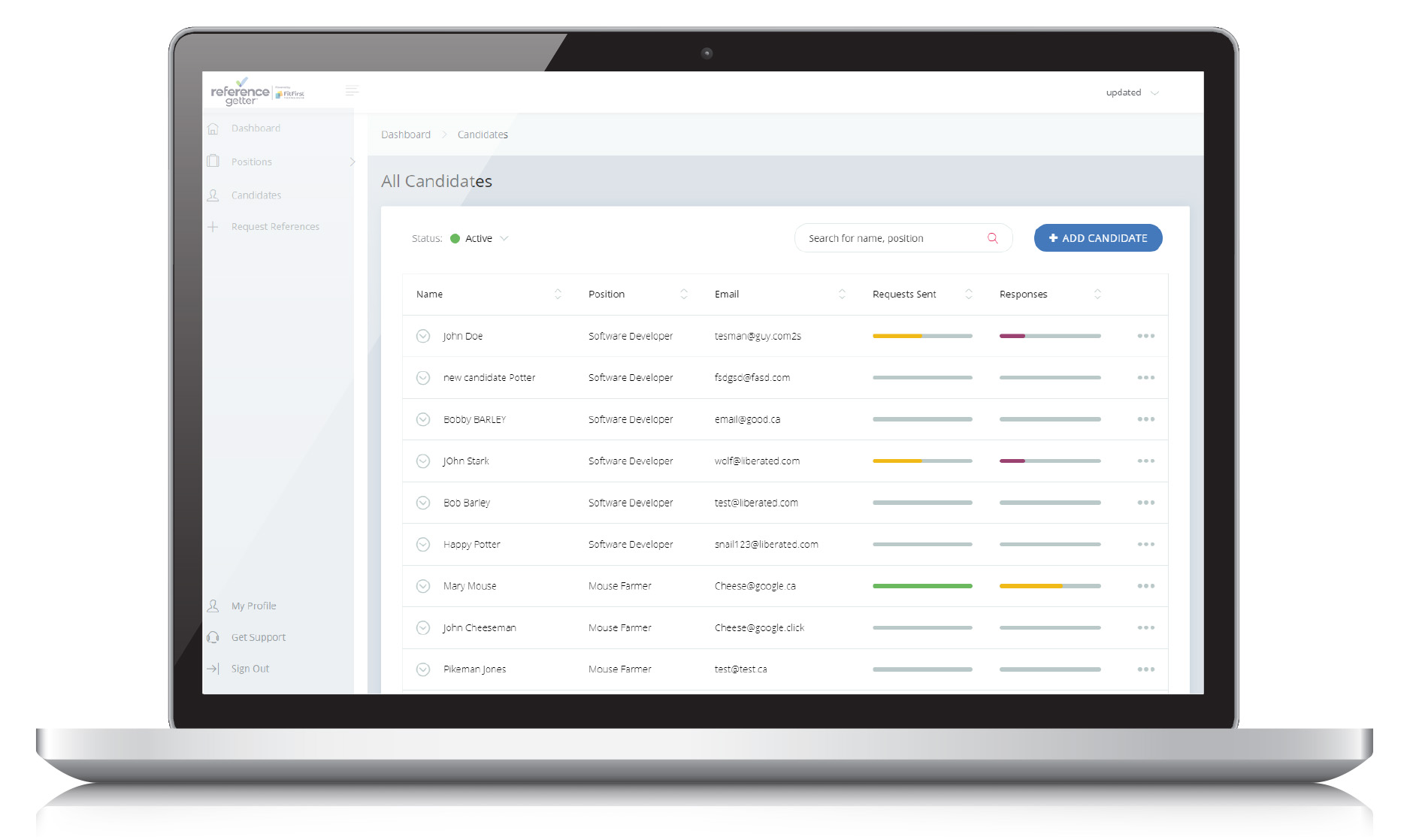 Have an account already? Login
"Great concept, has made checking references so much faster!"
"Reference Getter makes things so easy. I get all the info I need without a single phone call. "
Reference Getter® API & Integrations
REFERENCE GETTER®
Reference Getter® is a free online tool used by employers and recruiters to check job applicant references through a series of automated prompts, and an online questionnaire. It can be used as a standalone online tool, or integrated into an existing recruitment platform.
1-800-513-7277 | Email Us | PO Box 38057 Burnside Dartmouth, Nova Scotia, Canada B3B 1X2